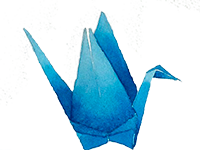 Dans la Cabane
Playful and fantastic history
Children show
Coproduction: Cie Curupira receives support from the Hauts-de-France Region
Project supported by: Métalu A Chahuter, La Makina, Théâtre Massenet Lille-Fives, La Makina, Compagnie Les Escargots Ailés, Vincent Warin-Cie 3.6 / 3.4 and La Ferme d'en Haut
It is a show intended for young audiences inspired by the youth album The Child Behind the Window by Dani Torrent and Anne-Gaëlle Féjoz.
This is the story of Boreal, a different child who lives in his world. One day, he builds a hut to isolate himself and above all, to shelter from others, noise, difference and everything that scares him.
This story expresses the problem of a child emerging from his inner isolation. It will allow its protagonist to leave his apprehensions without fear or fear, by an opening to the singular world.
It's about inviting children to enter a metaphorical, poetic and playful universe. Through the mixed language of the circus, dance and puppetry, a whole visual universe will unfold to arouse attention and imagination.
At the crossroads of the arts, here, the circus will invite itself to the theater and to dance to offer a playful and sensitive history.
"D_a_n_s__ l_a__ C_a_b_a_n_e" __i_s__ f_o_r__ c_h_i_l_d_r_e_n__ f_r_o_m__ t_h_e__ a_g_e__ o_f__ 4 __.
The team
Project leader and interpreter : Solange Lima
Outside look : Vincent Warin et André Mandarino
Music creation : William Schotte
Scenery : Solange Lima
Structure conception : Alex Haffner
Structure construction : Christophe Carpeau
Costumes : Maria Pureza et Beatriz Aleixo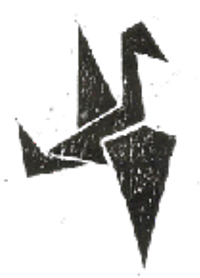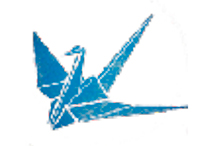 Schedule
Le festival Chalon dans Rue (France)
22 to 26 July 2020 canceled

Festival International de théâtre de rue d'Aurillac (France)
19 to 22 August 2020 canceled click Aurillac 2020

Hall of the Old Cinema Merlen - Gravelines France
19 november as 18h. Know more...