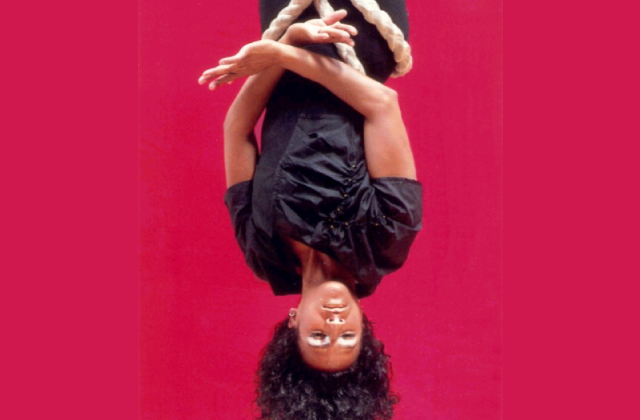 Solange was born in Sao Paulo, Brazil. She made her debut performance at the age of six with her father. He become her greatest artistic influence. She enters in 1988 in Teatro Macunaima in Brazil.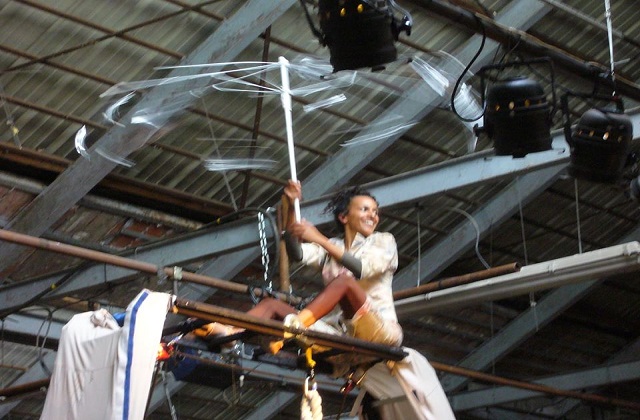 Association law 1901 founded in September 2017 by Solange Lima, its Artistic Director. Its main purpose is the creation, distribution and production of s as well as and worshops.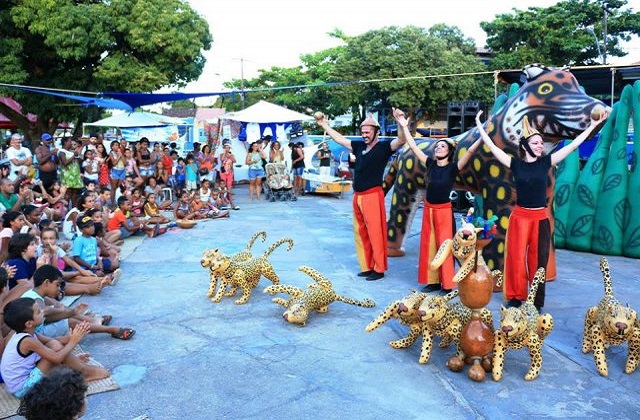 The FESTIT is a project of cultural and artistic cooperation. It is a multidisciplinary eco-festival that takes place every year on Itaparica Island, in the Bahia region of Brazil. It is organized by the Brazilian association Jub'Arte and is realized in collaboration with Solange Lima since 2010.
Shows
Dans la Cabane
Children show
Coproduction: Cie Curupira receives support from the Hauts-de-France Region
Project supported by: Métalu A Chahuter, La Makina, Théâtre Massenet Lille-Fives, La Makina, Compagnie Les Escargots Ailés et Cie 3.6/3.4.
All
Canela Fina
Dans La Cabane
Photos of other shows
Contact Us
Your message has been sent. Thank you!